Welcome to Cupcakes n' Crafts!
Home Delivery Service Continuing
Due to popular demand we will be continuing our Home (or Office) Delivery Service for the foreseeable future. To place an order, or for up-to-date information simply get in touch via the 'Contact Us' page , or by email and telephone. Our 'Events We Are Attending' Page also has additional information.
Our '5 Scores On The Doors' rated cupcake kitchen is open as usual for orders from our full range of standard & mini cupcakes, including gluten-free and dairy-free options, and also cookies. Delivery is free within the Medway Towns. A small charge will apply to deliveries elsewhere in Kent.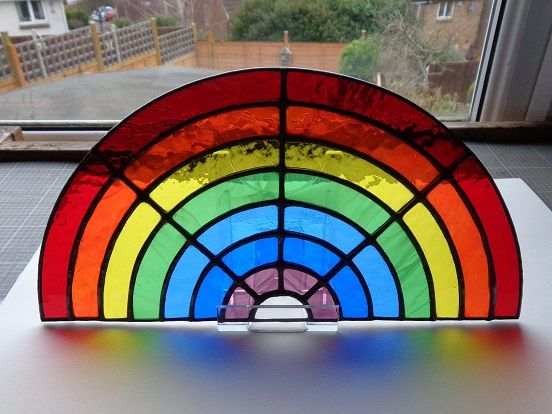 Cupcakes n' Craft are Sue and Adrian Hipkins, and together we create a range of wonderful hand-made products. Quality is a top priority for us with more details further down the page.
We are members of 'Produced In Kent' and our stall can be found regularly at a range of award-winning farmers and producers markets, craft fairs, and events throughout the year.
Details of how to find us are on our events page. Come and visit us or browse the site to view a range of our products.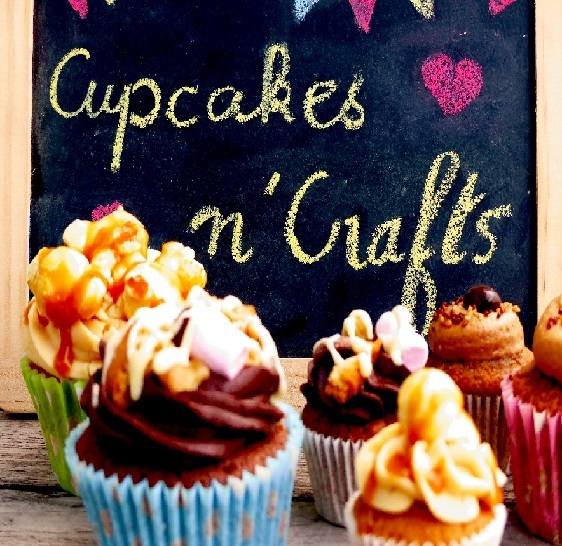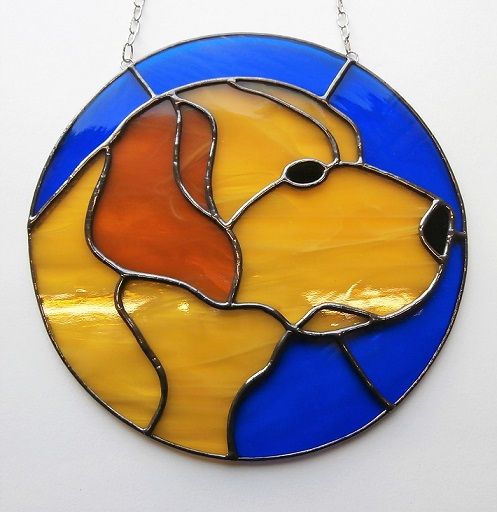 Sue is a talented cupcake and cookie baker, creating standard and mini cupcakes in a range of mouth-watering recipes. Sue also creates a range of greeting cards, often using her own hand-made paper and cross-stitch pieces.
Adrian is a professionally-trained stained glass artisan, using traditional lead and copper-foil methods to create pictures, mirrors and sun-catchers.