Welcome to Cupcakes n' Crafts!
Cupcakes n' Craft are Sue and Adrian Hipkins, and together we create a range of wonderful hand-made products.
We are members of 'Produced In Kent' and our stall can be found regularly at a range of award-winning farmers and producers markets, craft fairs, and events throughout the year.
Details of how to find us are on our events page. Come and visit us or browse the site to view a range of our products.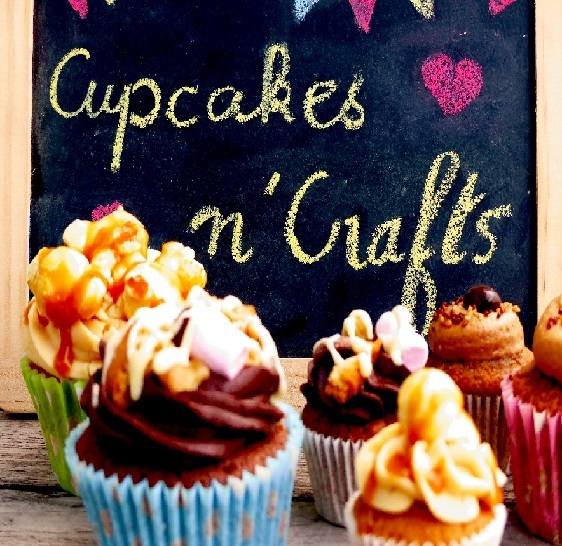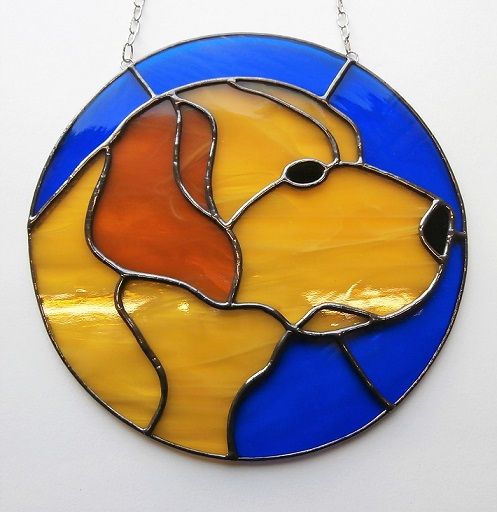 Sue is a talented cupcake and cookie baker, creating standard and mini cupcakes in a range of mouth-watering recipes. Sue also creates a range of greeting cards, often using her own hand-made paper and cross-stitch pieces.
Adrian is a professionally-trained stained glass artisan, using traditional lead and copper-foil methods to create pictures, mirrors and sun-catchers.